No one enjoys a move, whether a physical move to a new home or a digital transfer to a new virtual address.
Just like moving house, a transition to a new website requires a host of items to check off your list, from packing up your old site to redesigning your new space. Though the process can feel long and involved, the truth is that there are just a few basic steps you'll need to follow each time. Here's what you need to know about making a move to a new website.
Analyze Your Old Data
If you've done any search engine optimization on your site, you're probably using Google Analytics. If so, checking this data can give you a good understanding of the most- and least-visited pages. This, in turn, can help you decide whether there are any pages you'll want to whittle down or rework in your site map.
Make a Backup
Having a backup of your website is always a good idea, but creating one is essential if you'll be transferring to a new website domain. WordPress users can grab a variety of plugins to create a backup in a few clicks. If you prefer, you can also do a backup using cPanel instead or perform an FTP backup with any FTP client.
Check the Accuracy of Your DNS Settings
Unless your registrar is the same as your web host, it's a good idea to log into your domain server account to ensure that your DNS settings are correct. If needed, change your domain's nameservers to point to the new host.
Transfer Your Files
Using the backup, you created earlier, transfer all of your files to the new domain. You'll need to create a database on the new site before importing your new files if you haven't already done so. As with the backup from earlier, you can complete the file transfer using WordPress, cPanel, or an FTP client, and each option will walk you through the simple process.
Do Some Cleanup
With your website transfer complete, you'll need basic housekeeping to keep things in order. This means setting up redirects to send users from your old site to your new one and checking broken links.
In addition, it's a good idea to do a quick run-through of your new website based on its SEO qualities. This includes double-checking things like backlinks, registering with Google Search Console, and much more. Be sure to follow along with a website migration SEO checklist for the best results.
Get More Out of Your New Website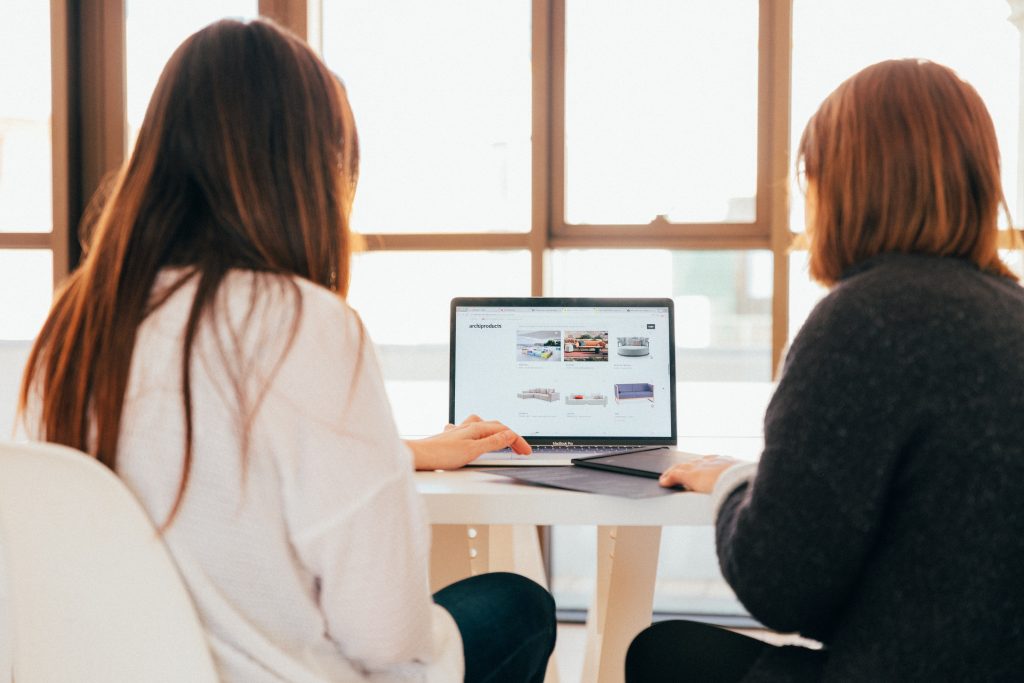 By following the steps above, you'll be able to get a fresh start with your new website, cleaning up its functionality and design to make it work for you. With some effort, you'll be ready to launch your new domain in no time!
As you set up your new website, don't forget to check out our other posts for tech tips, digital solutions, and much more.