Every business out there has a marketing plan to promote and ultimately sell its products. In the current digital landscape, that strategy most likely includes digital marketing. Everything is online these days, and traditional ways of advertising don't cut it anymore. This all says that if a business doesn't have a digital marketing strategy in place already, we can say with certainty that in that case, it is high time to jump on the bandwagon. So, let's start from the basics and define everything in simple terms.
A digital marketing strategy is a component of a larger marketing plan. The primary purpose of digital marketing is the same, but it is accomplished only through digital technology. Data is at the heart of strategic digital marketing, and digital marketers rely on the information they can gather to assess consumer behavior and their audience's engagement rate and, as a result, customize their strategies to their target demographic.
If you want to learn how to create one that will generate income instead of depleting the business' resources, keep reading, and we'll explain the basics in a few simple steps.
1. Outline Your Goals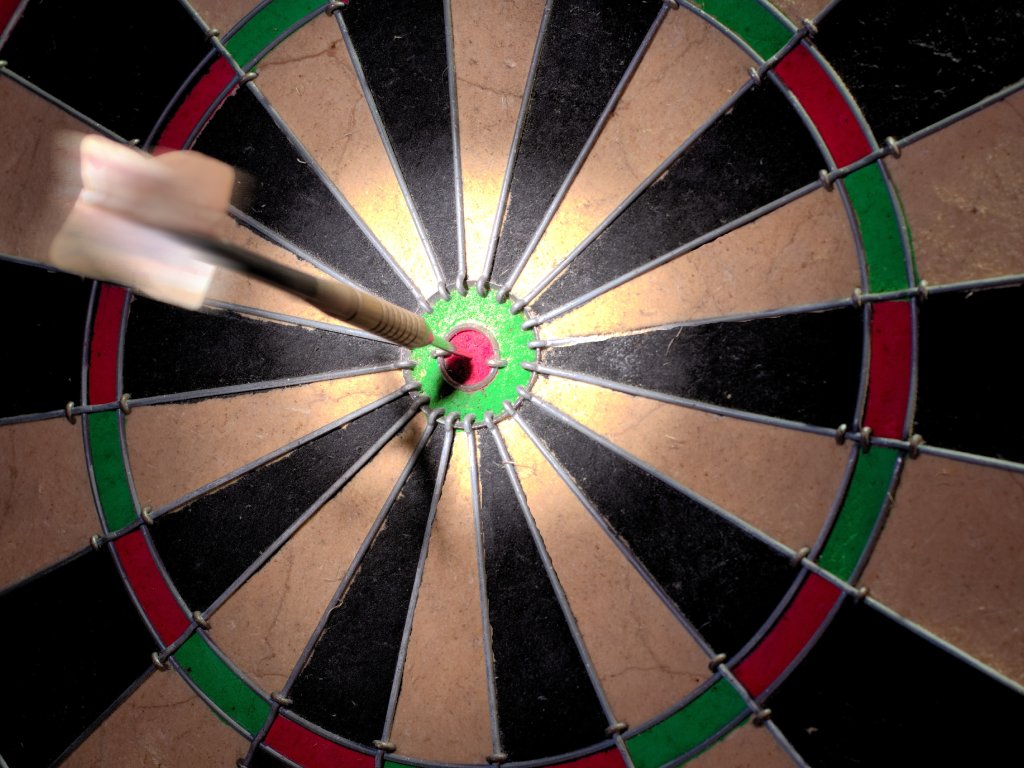 Before starting with the actual planning, it's vital to know what the campaign will achieve. It's therefore essential to identify and describe what it is you're setting out to do before moving forward. Setting SMART (Specific, Measurable, Attainable, Realistic, and Timely) goals is a common way to streamline and create actionable plans. It's beneficial for beginners that need that little extra push.
So, let's show how this would work in action. Using SMART goals, you can set a target of gaining ten new customers per month, selling thirty courses per week, or getting your site to 5,000 per post. Your objectives might be based on sales, customer happiness, or profit, but the important part is to set them up before starting with the actual campaign so that you can track and assess success.
2. Find Your Target Audience and Choose Suitable Platforms
Millions of companies are battling to get their audience's attention every day. Finding a target audience cannot be done by taking a shot in the dark or assuming that the product you'll offer will generate interest on its own. Research is required to define your target audience correctly. Any existing list or database of customer information is typically an excellent place to start when trying to pinpoint who you'll be selling to.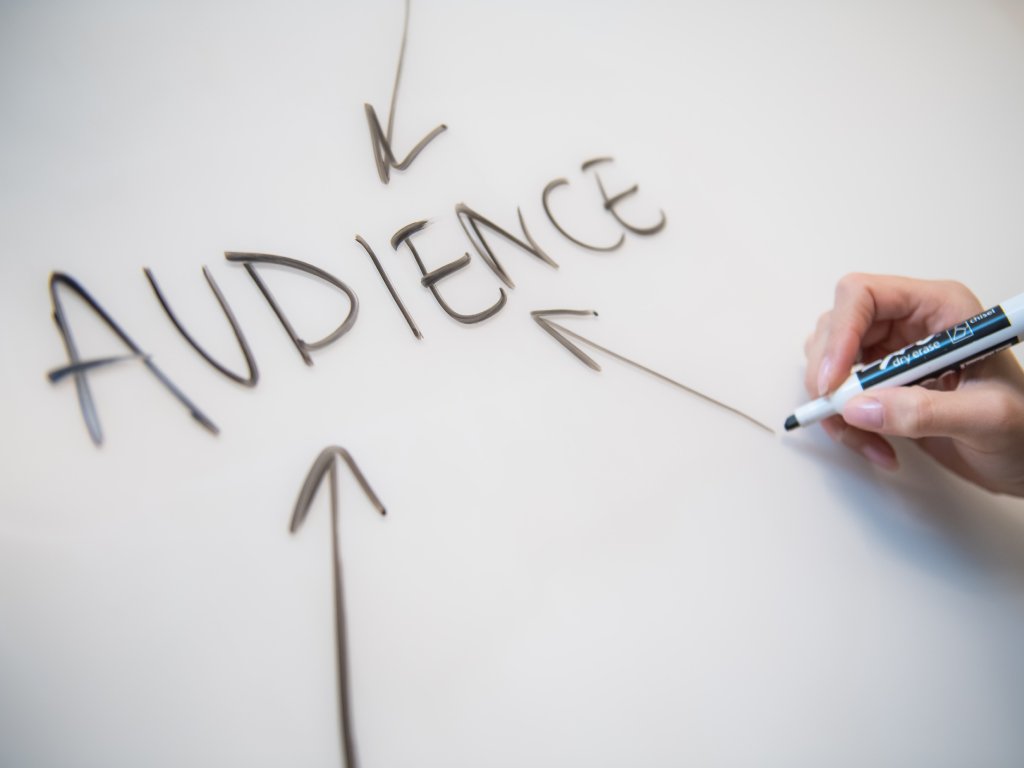 Important factors when choosing a target audience:
geographical location;

general statistics such as gender, age, relationship status;

income;

hobbies and interests;

likes and dislikes.
You'll glimpse into a whole new world of marketing possibilities, including targeted campaigns, retargeting, etc. Defining your target audience will also help with other factors of your plan, such as choosing a platform, crafting a specific brand message, and pricing.
3. Learn To Work With What You Already Have and Plan Out The Basics
You established an outline of what you want to achieve using SMART goals, but how can what you already have helped you get there? You should analyze your existing digital presence; how and where will you display ads or content? On your website, through social media, via influencer marketing?
To diversify your marketing portfolio, decide which combination of owned, earned, and purchased media outlets you can use to move forward faster. For example, digital assets are your websites and social media accounts; earned media is the exposure your company receives through, for example, favorable reviews, and paid media is where you pay for promotion – this includes everything from influencer marketing to PPC.
4. Set a Budget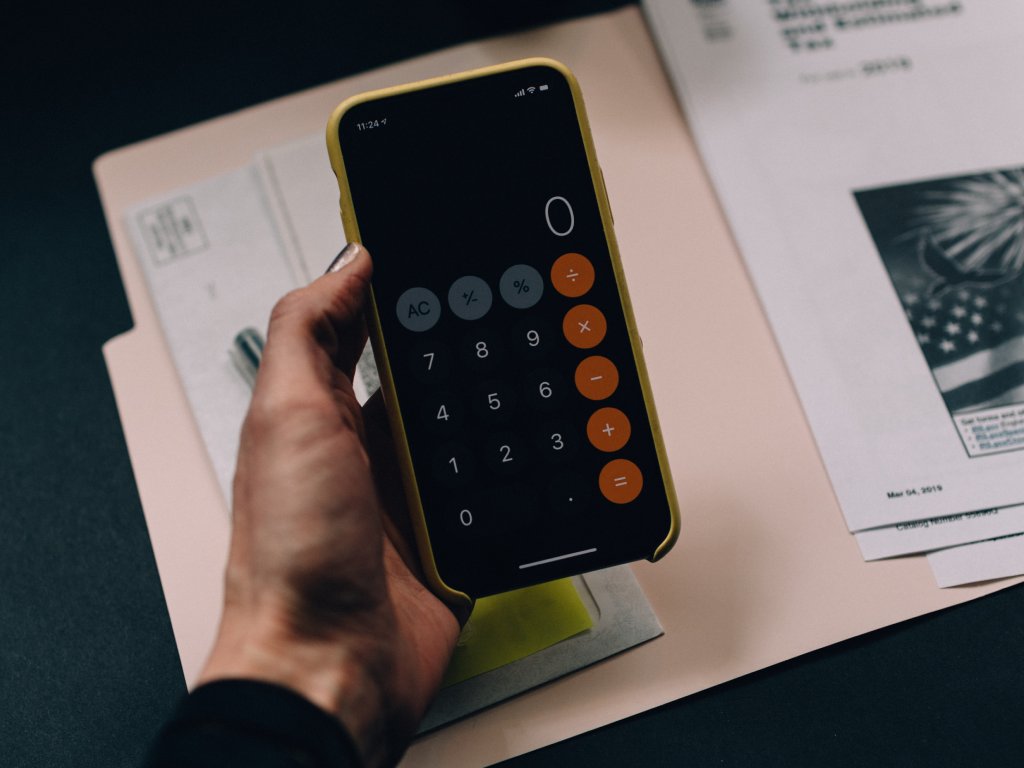 You'll need to figure out your budget before doing anything substantial. Why? Because executing a flawless marketing strategy can cost a pretty penny, you'll want to factor in everything that can cost money, ranging from something as simple as market research to possibly outsourcing some tasks to a professional marketing company.
Early in the campaign planning phase, determining how much money you have can help you define your goals, strategy, and even how much material you can afford to put out there.
5. Research and Select the Proper Tools
Marketing tools are an essential part of developing a digital marketing strategy. You'll use these tools and apps to create content and execute the entire process.
Here are some examples of tools you should think about:
Website platform (Wix, WordPress, Squarespace);

Social media channels;

email marketing software;

CRM software;

Tools for collaboration and/or project management.
Don't forget to think about how these tools can be combined to optimize the entire process and create a seamless workflow.
6. Set up a Content Calendar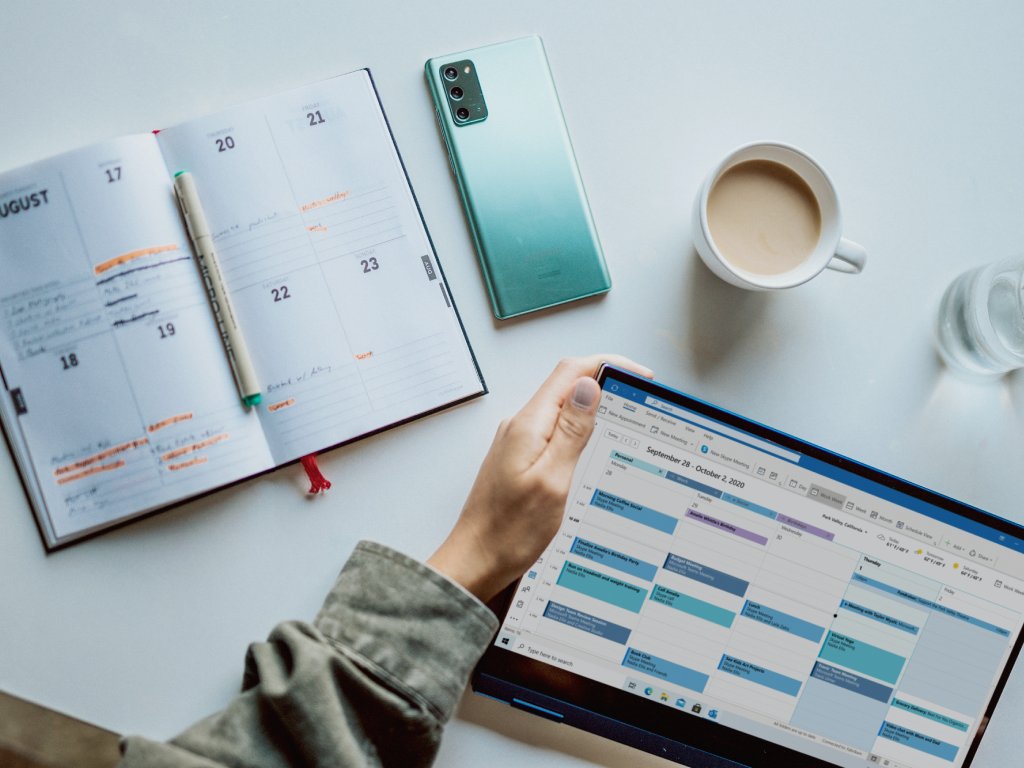 One thing many forget to mention is a content calendar. A content calendar is there to help the entire team keep track of what's being published and where. Your calendar should include when you plan to post on social media, blog, and email newsletter.
A content calendar is also something you should strongly consider including in your strategies and as another way to get people excited about a new product. You can easily prepare your audience by publishing relevant information before your launch. Then selling that product and increasing conversions will be much easier.
7. Review and Re-forge
Almost everything in digital marketing can and should be monitored and measured using analytics. The most valuable data can be traced back to the first step of our mini guide: your goals. Was the main goal achieved? If so, what made the campaign a success? If not, what should have been done differently? The only way to improve is to be aware of the realities of your campaign's flaws and triumphs.
Conclusion
Now that you know where to start, your first steps will be something you will be proud of later. Creating a digital marketing strategy and using the right tools gives your business a great chance of succeeding. Encourage yourself and embark on the business adventures that await you.