Nowadays, people can meet up with each other without actually meeting up with each other. Sounds weird? Well, it's not. In the age of the internet and social media, everything has become more accessible.
If you want a friend or you are looking for a serious relationship, you'll just have to open your computer or mobile and open the sites that allow you to connect with strangers and have a good time.
Chatiw is a site that allows users to connect with other people from around the world and have a chat. The site requires no registration fee and is entirely free. You just have to choose a name and enter your location, and you will be ready to go.
Many users have been facing server issues with the site and cannot access it. So, we created this list just for the users who are looking for alternatives to Chatiw.
OkCupid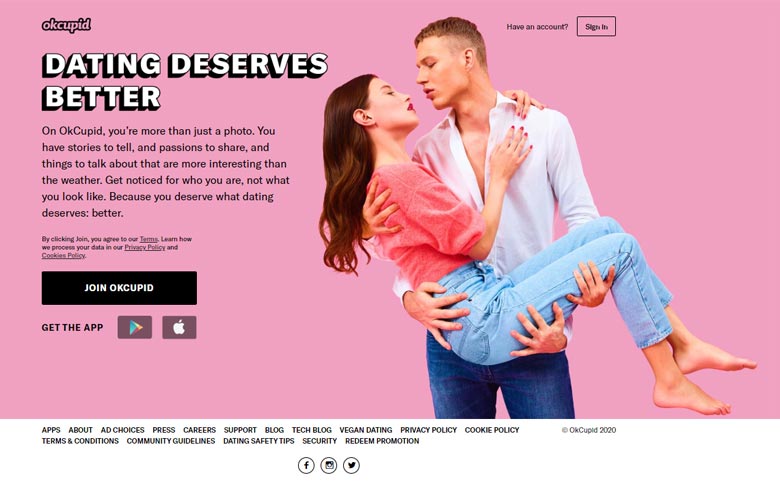 OkCupid is a site where you can connect with strangers and have a chat. You will need to create a profile first, just add a photo and your details and try making some connections.
ChatBazaar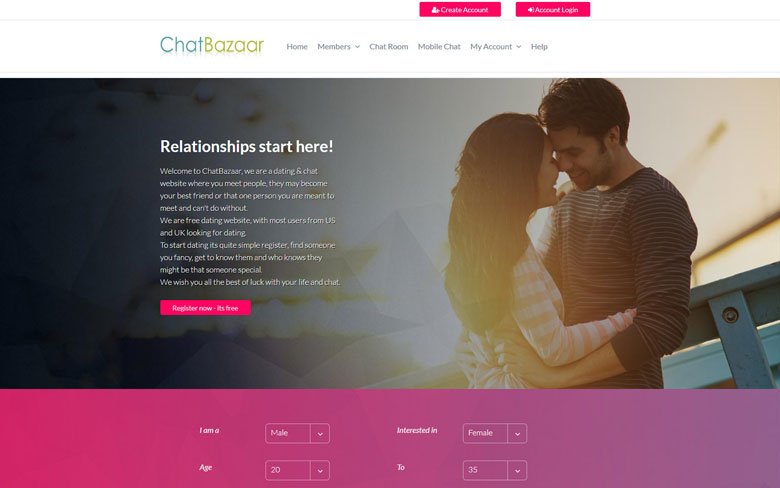 Chatbazaar is also a site which provides chat rooms to chat with strangers nearby, the site is free and does not require any registration.
Happn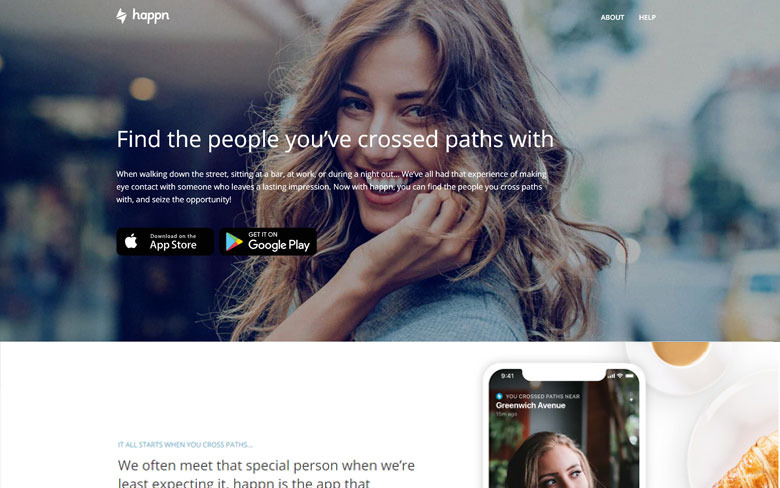 Happn is only accessible through Facebook and is excellent for meeting new people with shared interests and making new friends. You can also find your ideal connection, you never know.
StrangerMeetup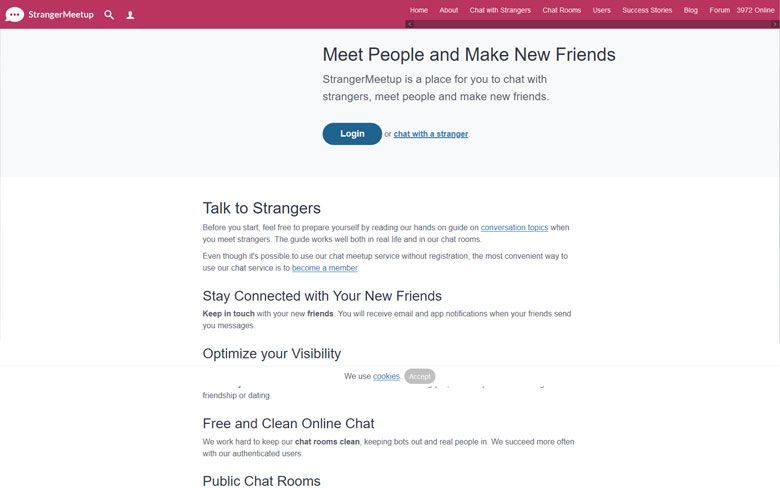 Just like the name suggests, this site offers private chat rooms to meet up with strangers and have a healthy and good conversation. This site does not require any registration, and you can also chat in anonymous if you have privacy issues.
ChatHour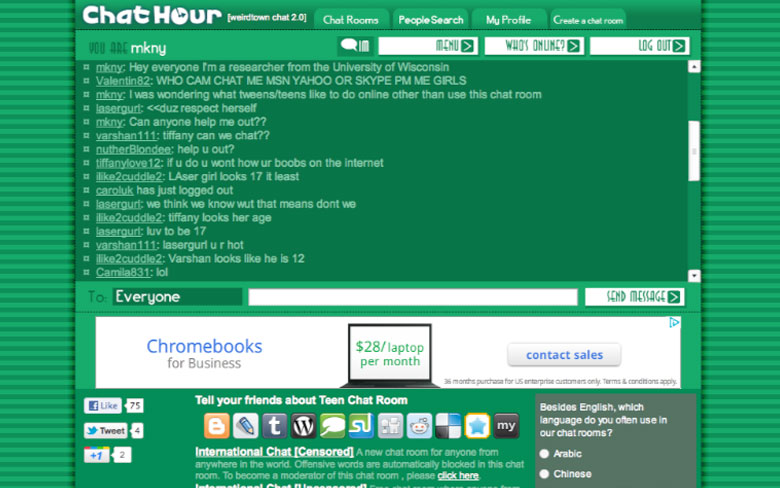 ChatHour is almost the same as Chatiw and is available on both android and ios, the site offers the ability to have a secure and healthy chat because all of the swear words are banned from the site. Unlike Chatiw, ChatHour does require registration.
Chatous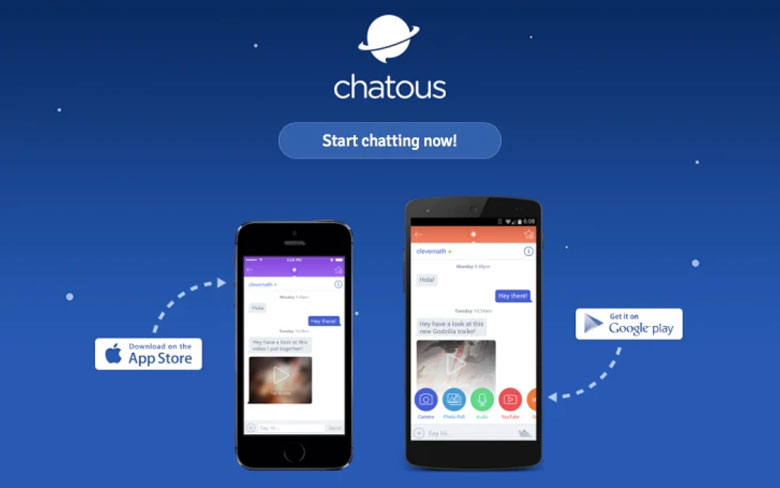 Chatous is also a site where you can connect with strangers to have a good time and maybe make friends. The best feature this site provides is the ability to video call while chatting, which makes it even better as you can see the person you are talking to and read their expressions. Chatous also offers anonymous mode so you can keep your identity a secret.
Coffee Meets Bagel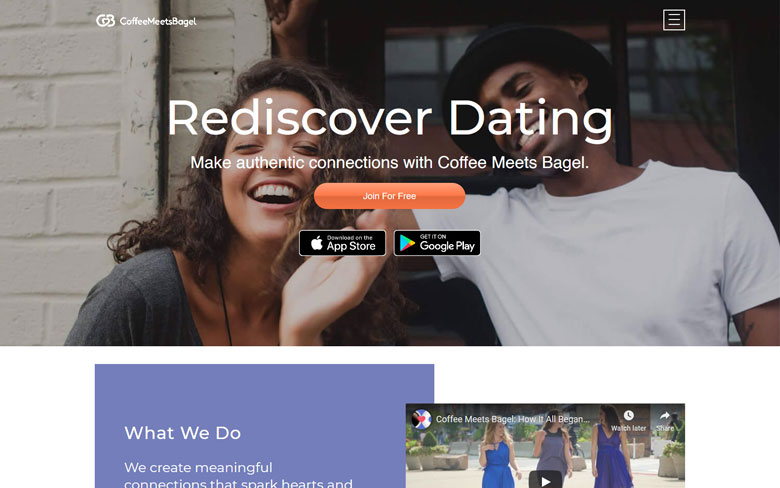 Coffee meets bagel is a dating application in which you have to enter your personal details and interests with your picture, and the app will help you find your perfect match.
Skout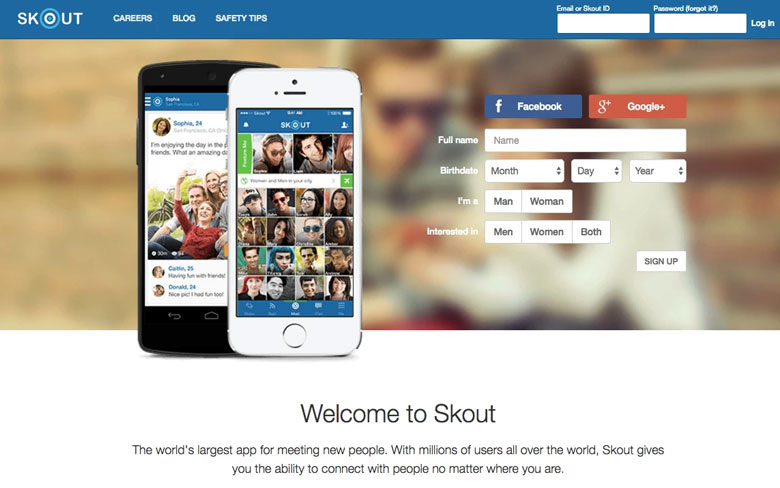 Skout is an app that accesses data from skout, and it works just like Coffee meets bagel. It helps you match up with people so you can meet up with them in real life.
Hot or Not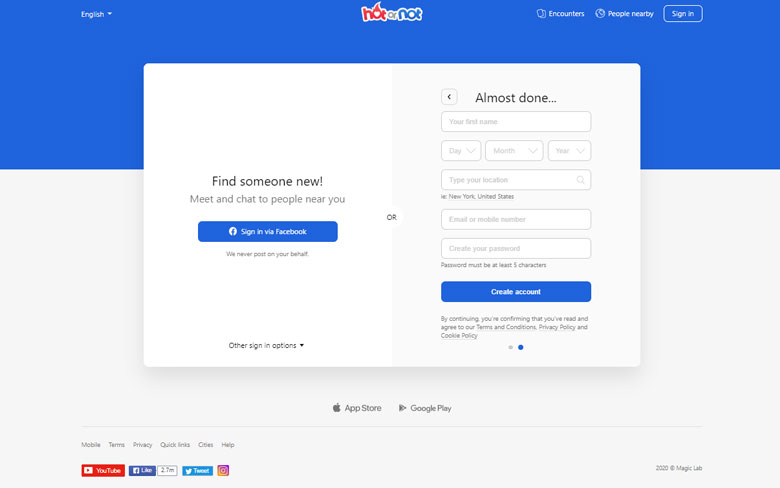 Hot or Not is a free social networking site that connects you to nearby strangers.
Tinder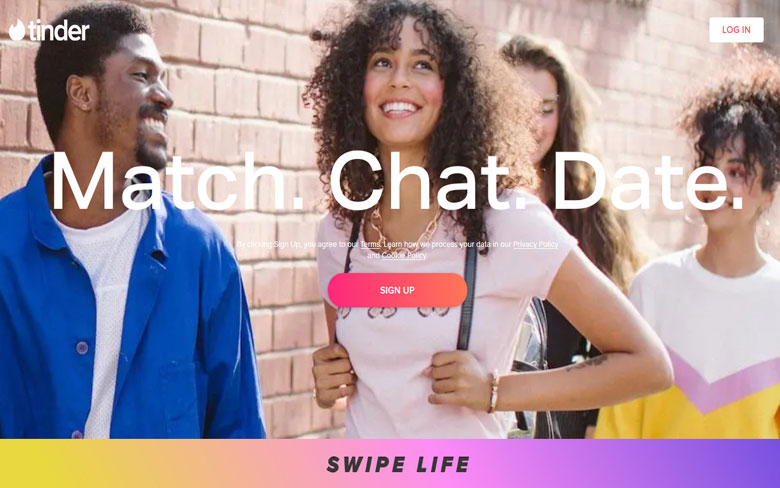 Tinder is the most famous and widely used dating application, the app requires you to create a profile and enter your personal details like name, age, job, and interests.
The app then shows you your potential matches who are real people, and if you like someone just swipe right. You can talk to the other person if they also swipe right on your profile.
Bumble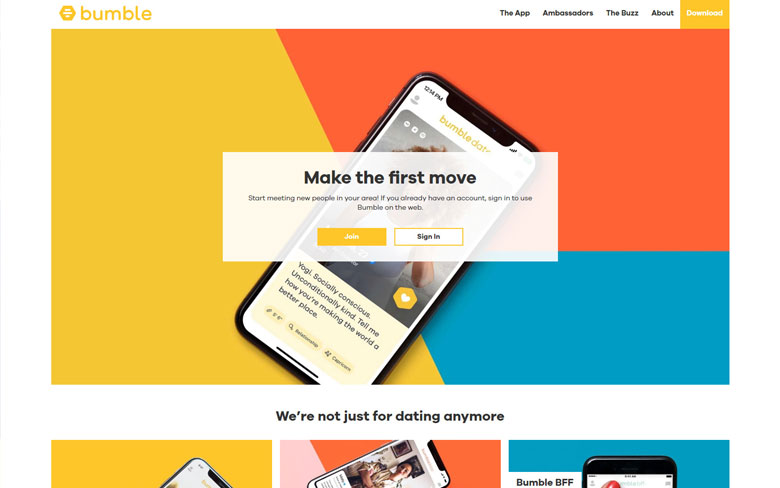 Bumble works just like tinder and connects you with nearby people, and if you like someone, all you need to do is swipe right.
POF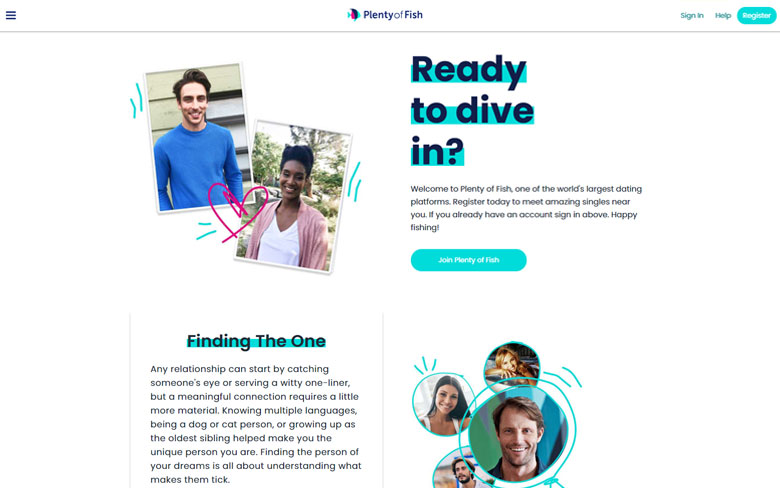 POF is an online free dating site where you can enter your info and be specific about what you want in your partner and start chatting.
Lovoo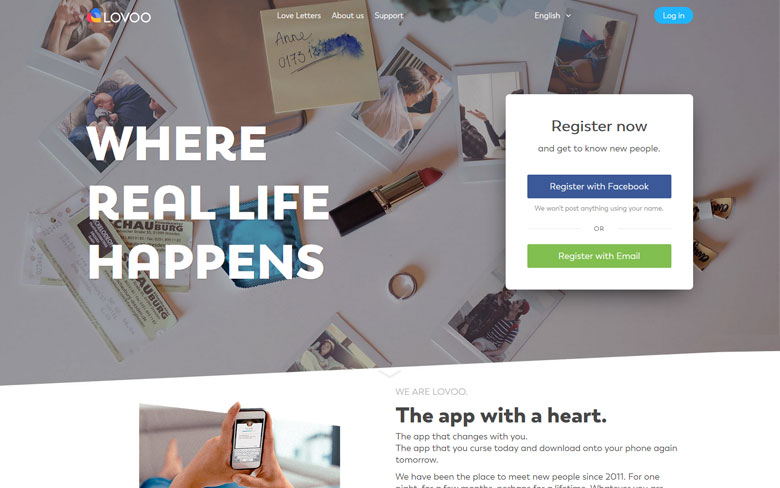 Lovoo is also a dating app that connects you to people nearby, and you can make new friends and hang out with new people.
Woo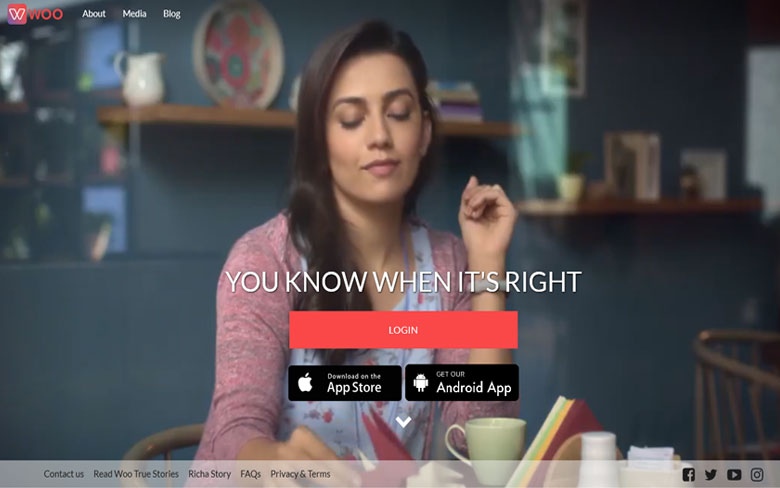 Woo is a dating app available on android and ios, it connects you to people nearby looking for a relationship or a friendship. This app is great for meeting new people.
Chat-Avenue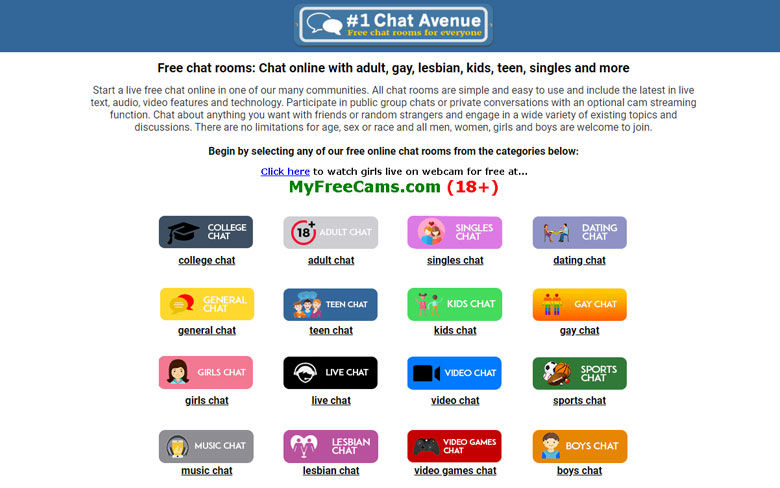 Chat-Avenue is considered the biggest online random chat site, you can enter multiple chat rooms and talk to your people of interest. The site also provides the ability to video chat.
Chatzy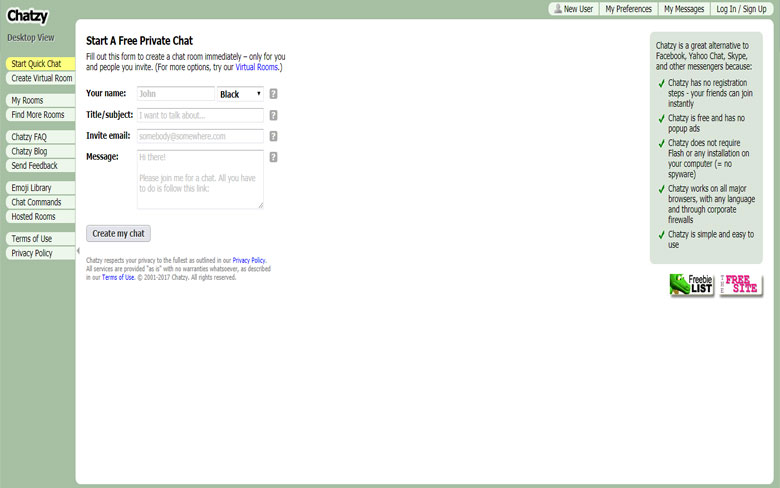 Chatzy is a popular site that allows you to chat with random people in group chats. The site maintains your privacy and requires no registration.
Chatib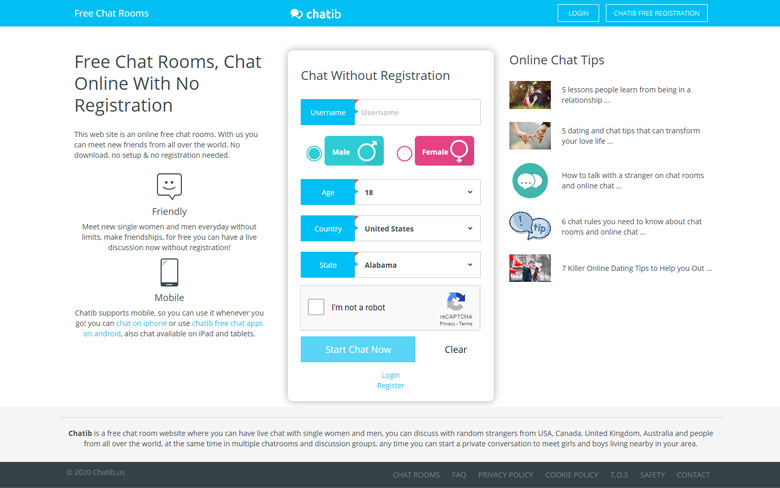 Chati is a well-known dating site where you can connect with people and have a conversation. The site requires no registration or anything. Just enter your name, country, and your gender and start talking.
TinyChat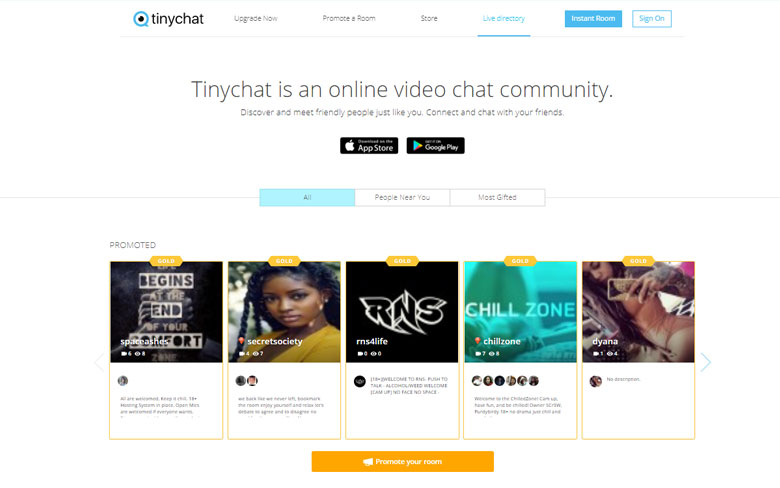 TinyChat is a mobile application available for android and ios users, just create a free account, and the app will access your location and connect you to people near you.
Chatroulette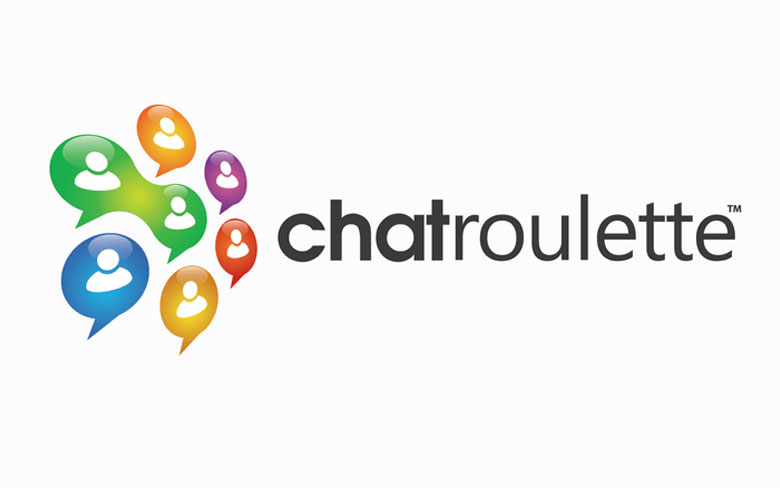 Chatroulette is one of the best social networking sites, the site allows you to have voice chats and video chats. You have to create a free account first.
Chatspin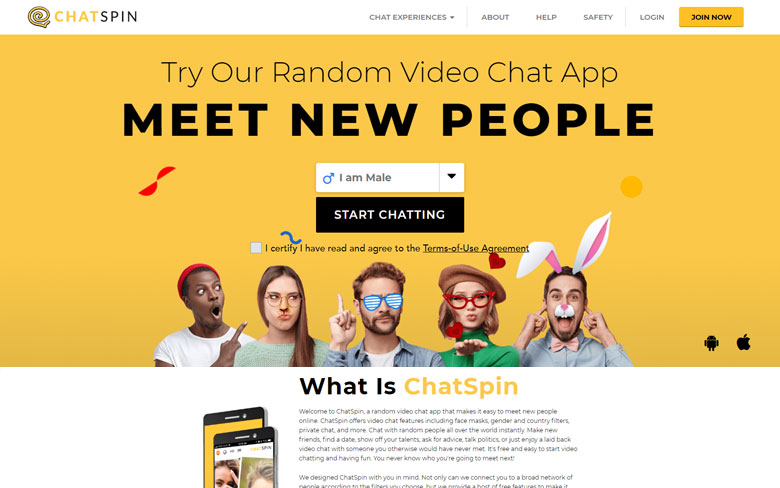 Chatspin is the best application for talking to strangers and is available on ios, android, and windows. You have to create a profile that requires you to enter your name, age, and gender. You have to be at least 18 years old to use this application.
Conclusion:
And this was our list of some of the best alternatives to Chatiw. So, hop on any of these sites and make new friends or maybe more than friends. There is nothing to worry about. As all of the sites and apps we picked for our list are the most secure and user-friendly sites and applications.