Having the right advertising, a good slogan but also an eye-catching design is very important for advertising your brand or company. In the digital world we live in, it is necessary to attract the attention of potential customers as well as ensure that you keep it. One of the ways to do that is to use a banner advertising method. We can define it as using a graphical interface that cuts off the header, bottom, or border of a website with some notifications or new products.
Of course, making an impressive ad banner is not an easy task (especially if you doing that for the first time) but if you stay with us, we will give you 15 banner ad design tips to get more clicks.
1. Maintain a simple approach
Keep in mind that your visitors will fly over the banner and therefore you should make it as simple as possible. You certainly do not want such an important element of your website to go unnoticed. The simpler you make your banner, the more it will stand out on your website.
2. Use readable letters
It is simple to put gorgeous or striking lettering, but is it a good idea if your visitors can't understand or read with ease what you are offering? Try choosing one font for the title and another for the rest of your banner. Also, have in mind not every font is appropriate for use in advertisements.
3. Carefully selected colors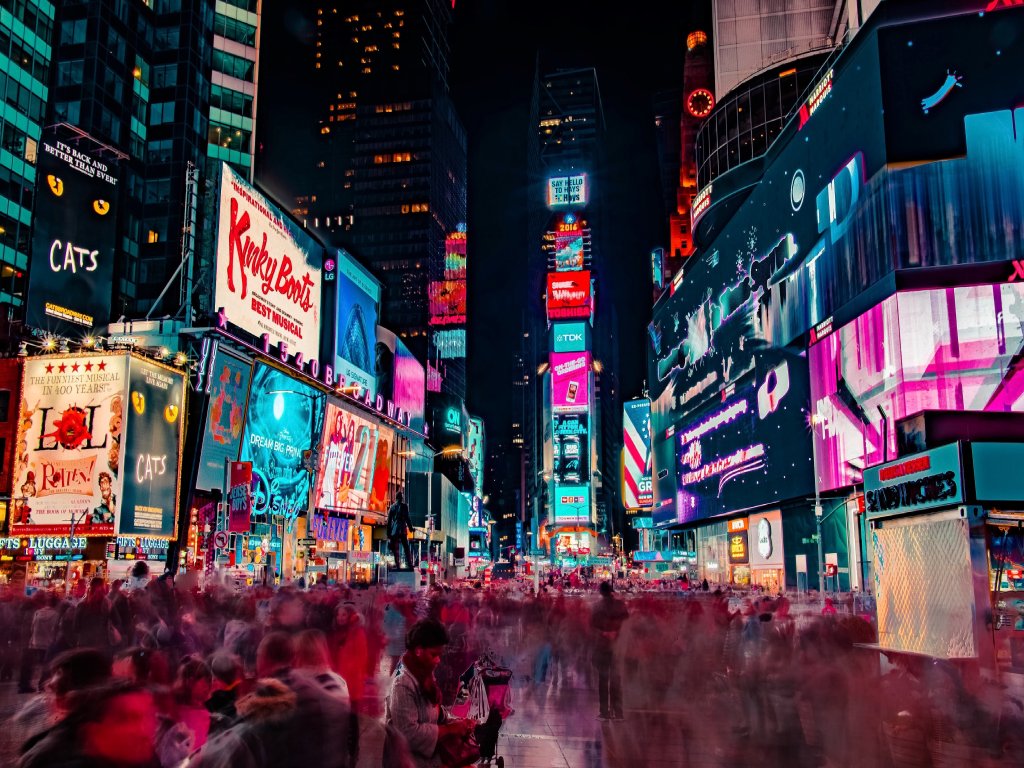 The first thing that will capture a visitor's notice is color. More or less every color possesses unique interpretations, so think about the feelings you would like to provoke in your visitors while choosing colors. If you want to show a product as a luxury item, for example, you will choose purple.
4. Are you using the proper file types?
You probably already know that there are different ways to save images, such as GIF, JPG, or PNG. So, keep in mind that there are different ways to save your ad banners. Some image formats may not be able to publish properly on your website, and it is a good idea to check which ones you can put.
5. Use animations
If you want to spice things up on your website, try using animated banners. They are easy to insert on your website and they will give you a refreshing look. You can set your letters or your colors to change and highlight what you want to say to your visitors, or you can set a picture of your best product to show.
6. Banner detachment frame
Framing your banners will get you to achieve much more than you think. This way, your banners will stand out more, especially if you combine them with the other tips in this article. For example, you can use colors to make a greater contrast.
7. Importance of white background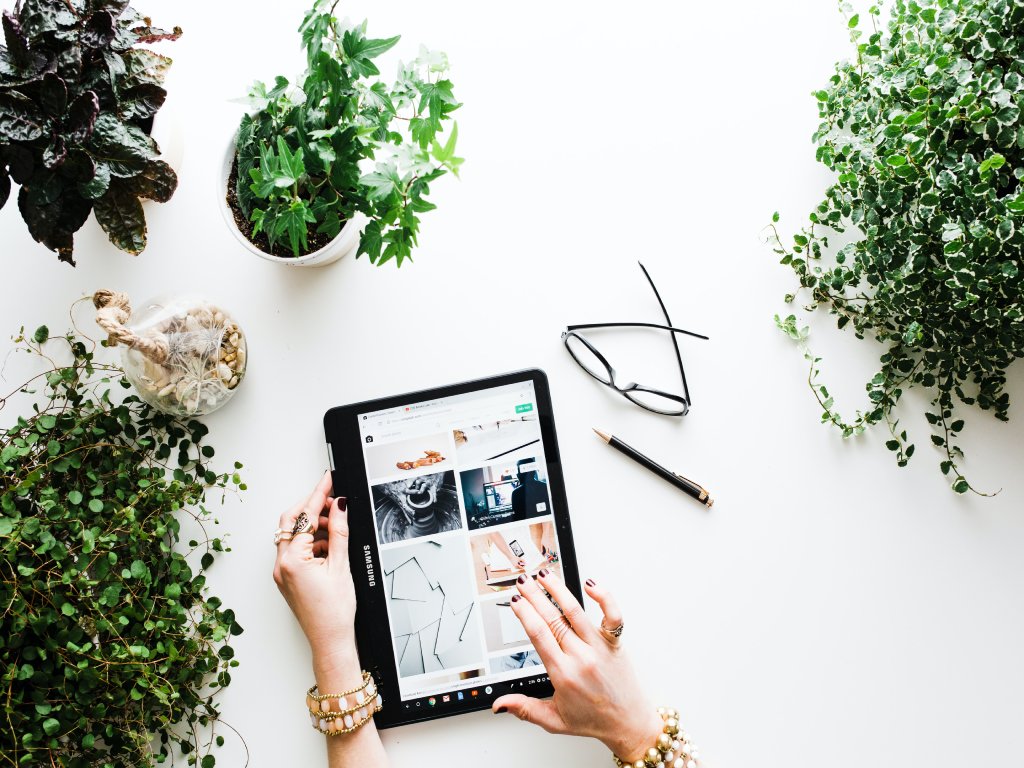 Another tip that will make a big difference on your websites and banners is white background. The use of white space aids in focusing the mind on particular content. The human visual system naturally goes from brightest to darker areas in an image.
8. Update your banners
People can get bored of things after a while, and so can the banners that are on your website. Your banner's effect wears off with time, and it would no longer make the same impact that it used to. Because of that, try to update your banners. Just a simple color change will do the work. But you can change your banners depending on the holidays that will come.
9. Concentrate on a single banner ad for a single product
We're sure you want to display all your best products with the help of banners, but it's better to focus on just one. Put that one product on to make it even shinier. This step represents the very popular phrase "less is more" and it fits perfectly with the topic we are talking about.
10. Standard but effective banner sizes
You will find various suggestions for the size of your banners on the Internet, but not all of them are the best option. Some of the most successful banner sizes are 728*90px, 300*600px, 300*250px, and 336*280px.
11. Inspiration to engage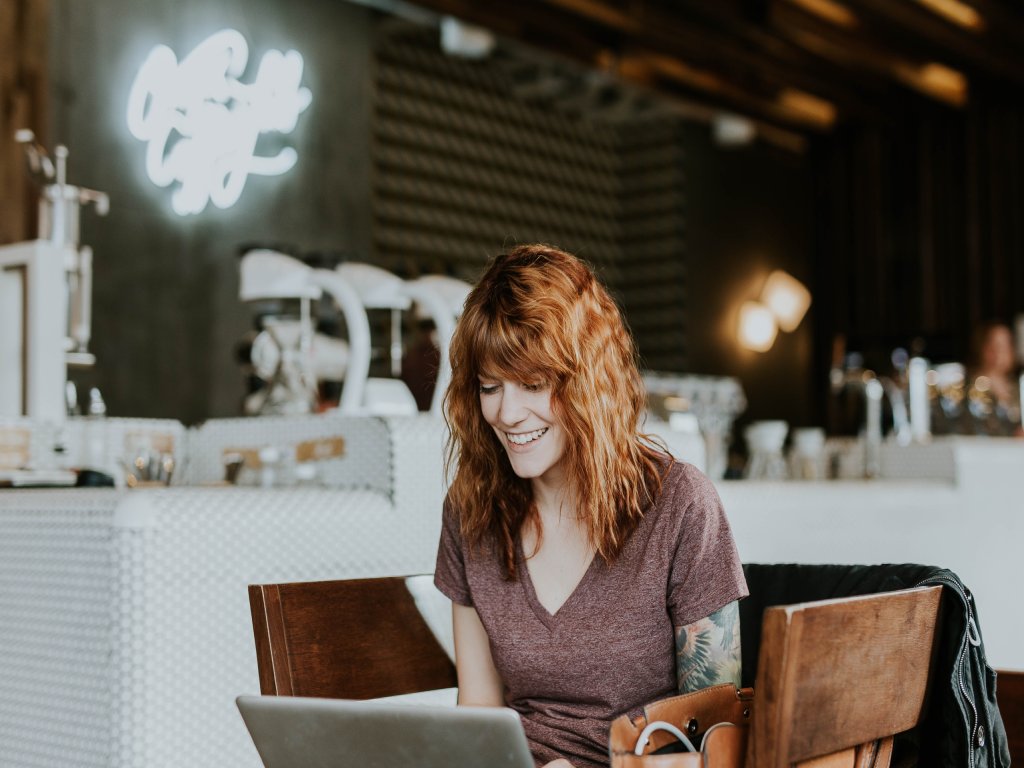 With them, your visitors will press on everything you offer at the speed of light. Personalized pronouns, such as "Purchase me", "Click me" or "Claim your coupon," (most frequently used phrases) should be used. This is one of the easy ways to get them interested in your offer. Also, be imaginative and place some of the phrases you came up with on your banners. Who knows, maybe they will be the reason to get new users.
12. Be realistic!
Banners will certainly help you a lot around interacting with your visitors but be realistic when setting expectations. But it is still better to place banners than not have them at all.
13. Represent your image
Advertisements not only help to produce profits, but they help to raise awareness of your brand. Simply using your company's logo, for example, is a great place to start. So, try to avoid confusing your viewers. Align the advertising structure and tones to your brand recognition.
14. Keep it short and sweet
You want your brand to stay in the minds of visitors and not be easily forgotten. With short sentences, you can achieve much more than writing large texts, especially within a banner.
15. The 80/20 rule
We end our tips with the 80/20 rule. Namely, the main role of banners is advertising through visual arts. Visual art, on the other hand, can attract the senses of sight and emotion. The optimal ratio would be 80% visual content to 20% text.
Conclusion
After reading this article, you are sure to get a couple of ideas on how to improve your banners or you are motivated to put them on your website. We assure you to give it a try a banner advertising and see for yourself all the benefits you get with it.