Startups have to be budget-conscious to stay afloat. One of the biggest financial headaches entrepreneurs will encounter is leasing an office space. That's because a modest 1,000 square foot (Sq Ft.) space, at $23 per Sq Ft., will set you back $1,916 per month.
And that's not even taking into account the hidden costs. You will often have to cater for vaguely defined "operating expenses," and rent increases come baked into the package.
Luckily, salvation comes in the form of coworking spaces. These are office booths, often containing a dedicated desk, conference rooms, and hot desks. However, freelancers, small business owners, and startups typically prefer the financial benefit of shared costs.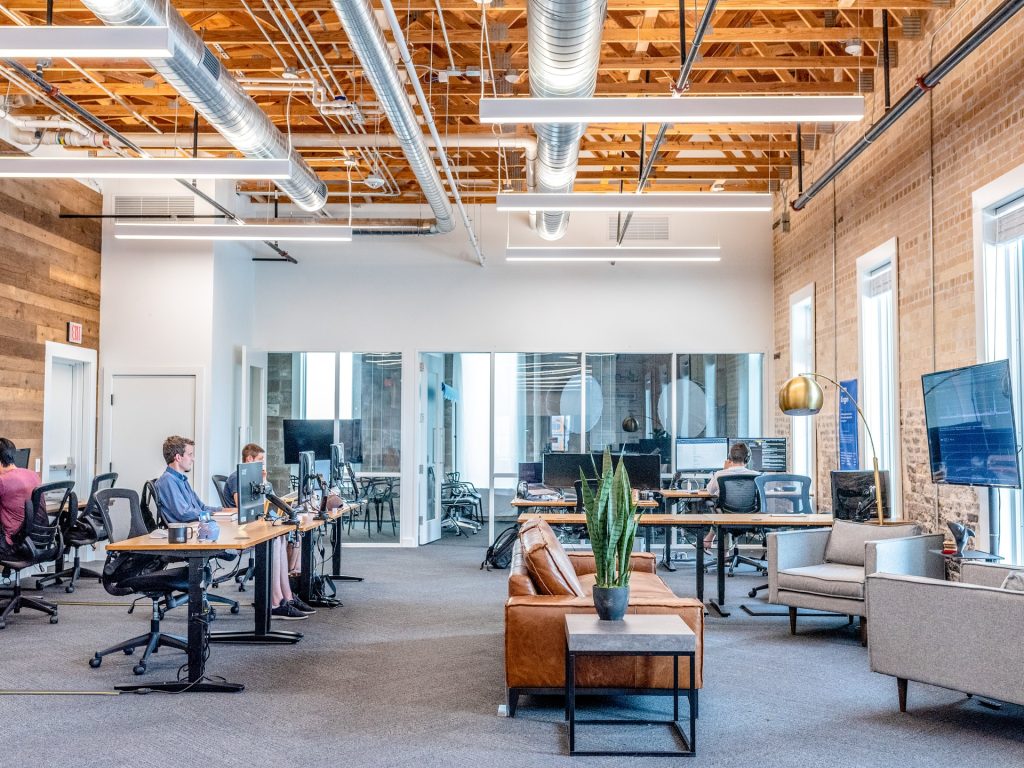 You will usually pay a membership subscription fee that caters to all the costs. Here are the main benefits of coworking spaces for startups.
1. Office Amenities and Services Are Readily Available
A massive chunk of your capital will likely go into buying office equipment and amenities. It is a relief knowing you can unshackle yourself from the burden of leasing office space.
There are more than 3,000 coworking locations in the US alone, so you need not worry about availability. The most prominent players in the industry are WeWork and Impact Hub.
In addition, you do not need to worry about amenities. A well-equipped coworking space provides:
Services: access controls, receptionists, high-speed internet, cleaning, security.
Equipment: Office furniture, stationeries, projectors, printers, scanners, and storage booths.
Facilities: washrooms, meeting rooms, restrooms, call booths, gyms, pool tables, lounges, balconies, or porches.
Kitchen appliances: Refrigerators, microwaves, water dispensers, and coffee makers.
Sustenance: food and beverages provided.
Unlike the traditional office, these are readily available at a flat rate and at no extra cost.
2. Coworking Spaces Save Money on Operational Expenses
While rent is a major financial worry, leasing a coworking space is relatively cheaper than solely running private offices. Moreover, most operational costs are catered for in shared office spaces, including:
Wages and salaries for cleaners, receptionists, security guards, cooks, and technicians.
Overhead costs, such as dilapidation fees and repair costs.
Water and electricity bills.
As a result, you can save a pretty penny that you can use to channel towards other operational costs.
3. Directs Collaborations via Networking Opportunities
Coworking spaces accommodate professionals and talented people. Chances are, you will work with individuals and companies from different industries in close proximity. Some workspaces even host networking events.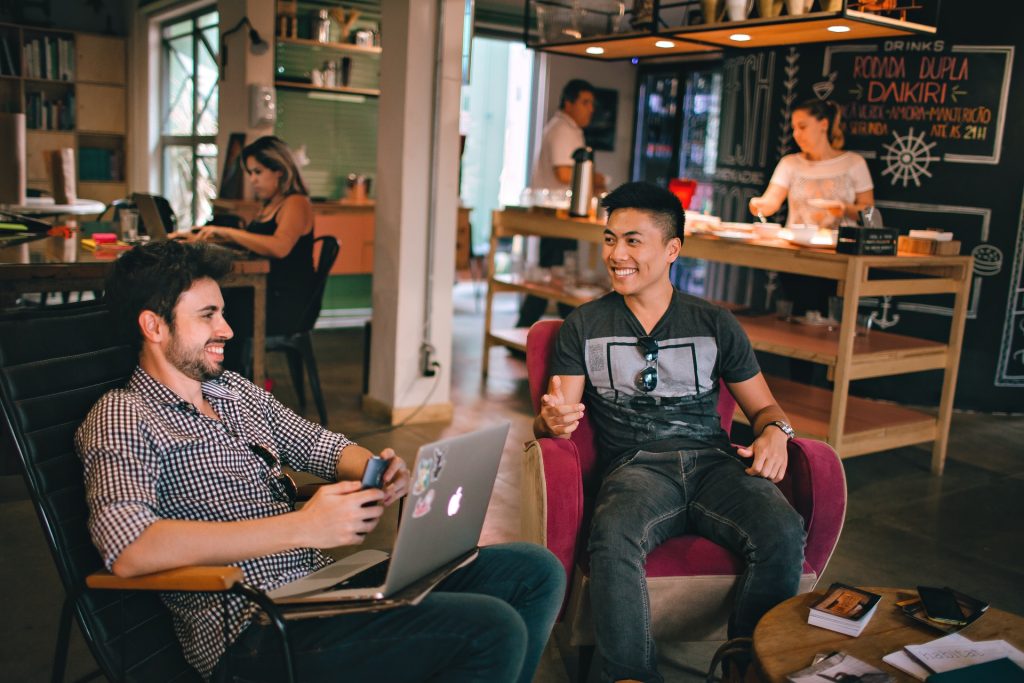 A quick chat with some of them may steer conversations towards networking opportunities. This is how the collaborations might pan out for you:
They may become first customers
You may start new profitable ventures
Provide connections to investors who will propel your business higher
Get services at more affordable rates from your new partners
However, working in your home office or traditional spaces will rob you of such opportunities.
4. Flexibility
We expect the business owner to lease office space in the traditional work environment. This is inconvenient and expensive for freelancers and small business owners. Once you pay a subscription fee, you are free to work in any available workspaces set up in different locations.
In the aftermath of the pandemic, the new trend among employees is a hybrid workplace model. That means they will spend some days of the week working from home.
It does not make sense to pay for office space when they are at home. The sensible thing is to pay a small fee to use shared spaces only when necessary.
5. Increase Workforce's Creativity
The office environment can impact the quality of your work. Working near domineering bosses in the office can kill creativity. Working at home is no different, as loneliness can cause depression.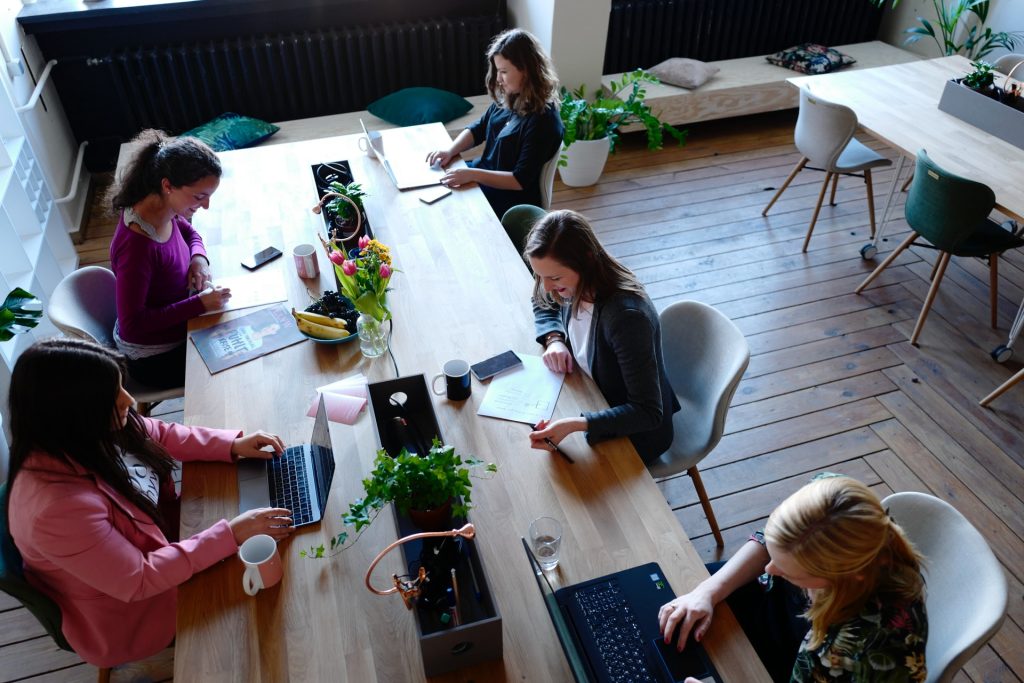 However, operating from a coworking space exposes you to new people, sometimes from the same professional background. You can collaborate with others and get a unique perspective from other professions.
This can create a new mindset and foster inspiration and motivation, fuelling creativity. These spaces also offer fun and leisurely activities like pool and ping pong tables which can get creative juices flowing.
6. Allows for a Healthy Work-Life Balance
Working from home is a recipe for loneliness and distractions, which can injure your health and negatively impact productivity.
Coworking space also enables you to break the monotony and hit the sweet spot of a healthy work-life balance. There are plenty of chances for social interactions with like-minded individuals in a shared office space.
7. Make Use of Digital Signage
These are digital screens that display content using media players and content management software. They come in handy in everyday usage to display crucial information like news alerts and stock market reports.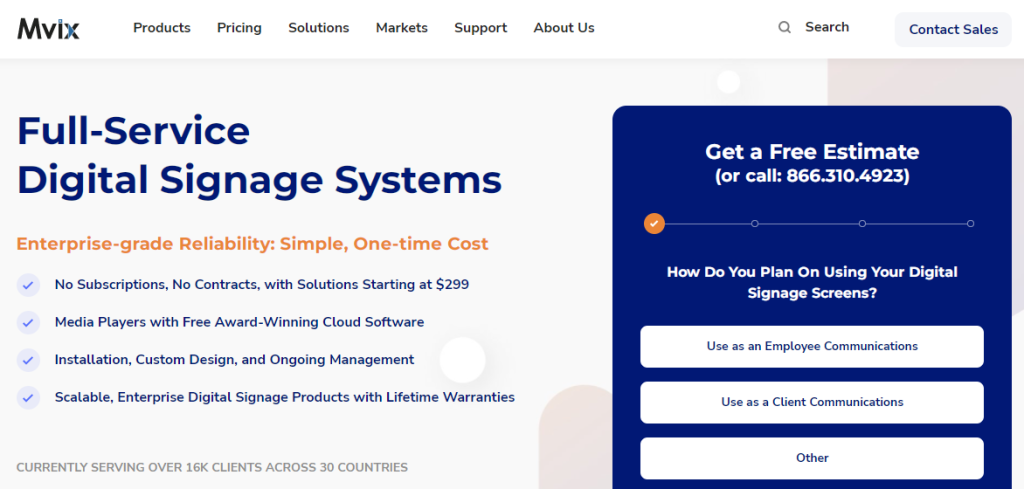 Further, they are essential during coworking space community events because they are great for displaying presentations and entertainment.
Why Coworking Spaces Are Great
In conclusion, coworking spaces are crucial for your startup, considering the pricing of leases. It will save you a ton of money as you build your brand.
Used well, coworking spaces can also foster creativity, productivity, collaboration, and for creating networking opportunities.