Spring is finally here, and your house isn't the only thing in need of thorough cleaning. With all the cybersecurity threats lurking around, it's time to evaluate your tech situation. Once you do that, you can take the necessary steps to protect your devices, home, and family.
The good news is we are here to guide you step by step with a handy cybersecurity checklist.
Regularly Backup Key Data
To protect against ransomware, ensure your crucial data is backed up in the cloud or encrypted on an external hard drive. There are a lot of free, reputable cloud services where you can store important documents and photos. Make it a habit and backup your data regularly.
Invest in Identity Theft Protection
Choose a software package that can offer real-time threat protection, secure VPN, and parental controls at a minimum. Having a password manager is also helpful, as is a webcam safety solution that prevents visual hacking.
Norton 360 with LifeLock offers these key protection features to individuals, along with an identity alert system, credit monitoring, backup storage, and coverage for personal expenses in the event of ID theft.
These advanced services are possible as part of an all-in-one protection package available this spring that covers the entire year. Take advantage of special offers and ensure complete privacy and protection with this Norton 360 with LifeLock promo code.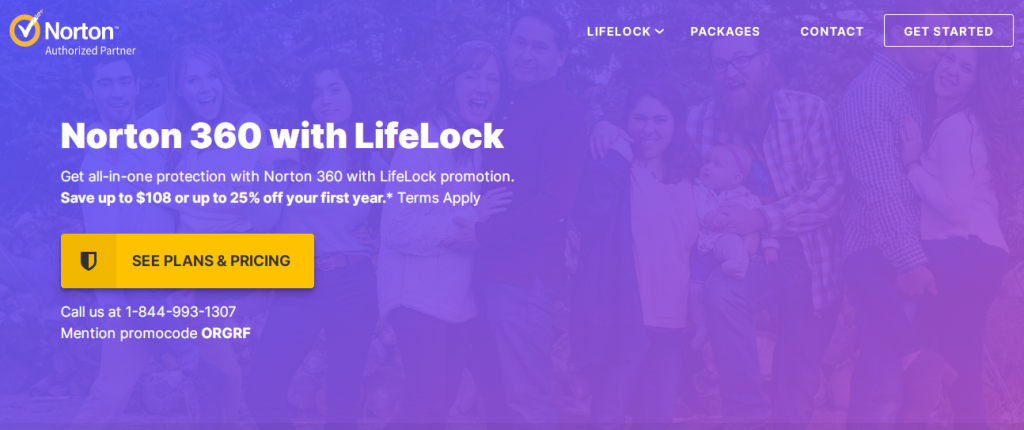 Double-Check Password Strength
Make sure you don't use any default passwords for any services or on any devices connected to the internet. This includes all the IoT gadgets in your smart home, not just your phone and laptop.
Use two-factor authentication whenever possible and make sure your family members follow the same rules. Turn these rules into a good habit. It is basic cyber hygiene. Pay attention to security questions; don't use details that others can quickly know or that your children would share with their friends.
Pay Attention to E-Mails and Texts
Do you sometimes receive e-mails and texts with attachments or ask you to click on links or provide personal data? Always start with zero trust and work your way up from there. Before acting on the message, make sure you know who the sender is.
This is particularly important if the message sounds too good to be true or, on the contrary, is very alarming and gives off a sense of urgency. It's better to be safe than sorry, that's for sure.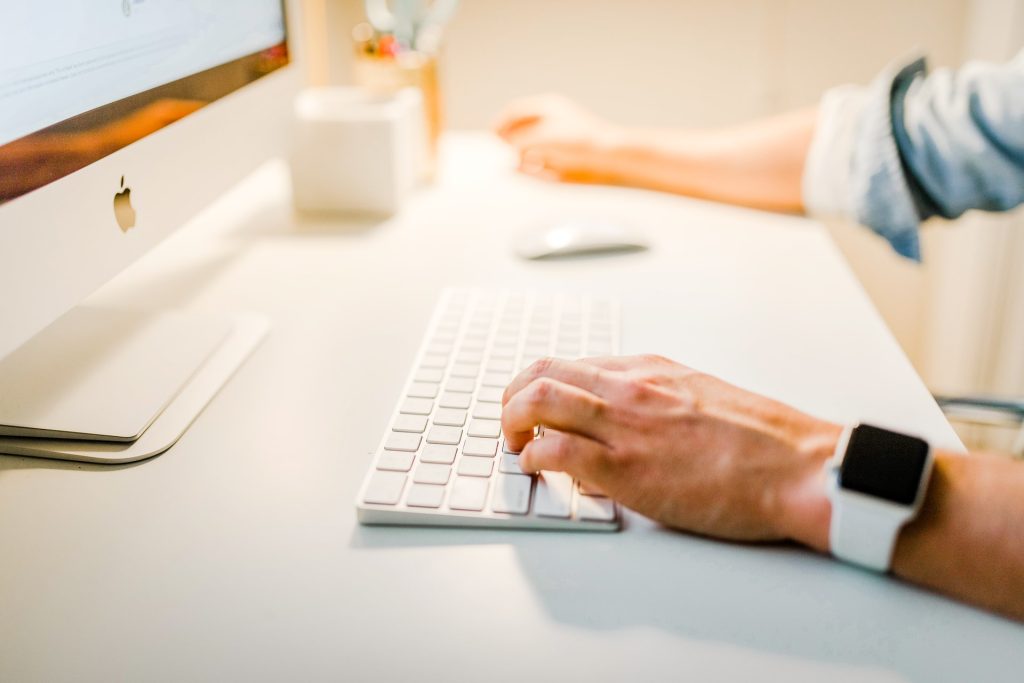 Stay Up to Date on All Devices
Make sure you update your antivirus, operating system, and banking apps, as they regularly patch security flaws. Set your devices to check for updates and automatically prompt you to install them.
This way, you won't be interrupted from your work, games, or online conversations, and you can perform these security updates at your convenience. Don't postpone updates for too long. Set reminders to run them when you are done or before turning off the device. The same goes for malware and antivirus scans.
Stay Protected Throughout the Year
Your cybersecurity is now ready for what 2022 has to bring beyond the spring cleaning routine. Secure your Wi-Fi, stay off public networks, and only use secure file sharing. Invest in affordable protection and services that offer you peace of mind all year.