Did you know, playing games is one of the best ways to train your brain, especially strategic games? The internet is filled with an uncountable number of games for you to play, but there are only a handful of games that are worth playing. So, here we are with a collection of best strategy games for Android like Dislyte that is you can download and play on your mobile devices for free. If you want to play Android games on PC just download an emulator and get started. In the list, we have included some of the newest as well as the classic strategy games famous among masses worldwide.
The Battle of Polytopia – An Epic Civilization War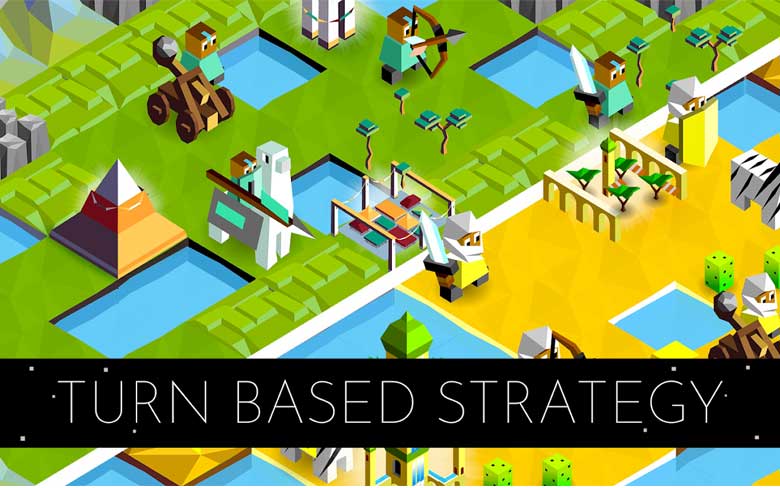 Quite a famous name in the Strategic category, The Battle of Polytopia is an engaging turn-based game. The game lets you pick up a tribe of your choice and build an empire of your own. Explore the maps, gather resources, mine ore, farm, and unlock new powers on your way as you build the mightiest empire known to the Polytopians. Build your own army, train your warriors and go to war. Build a strategy to beat the opponents down to the ground and level up with each win in this amazing strategy game.
Clash of Clans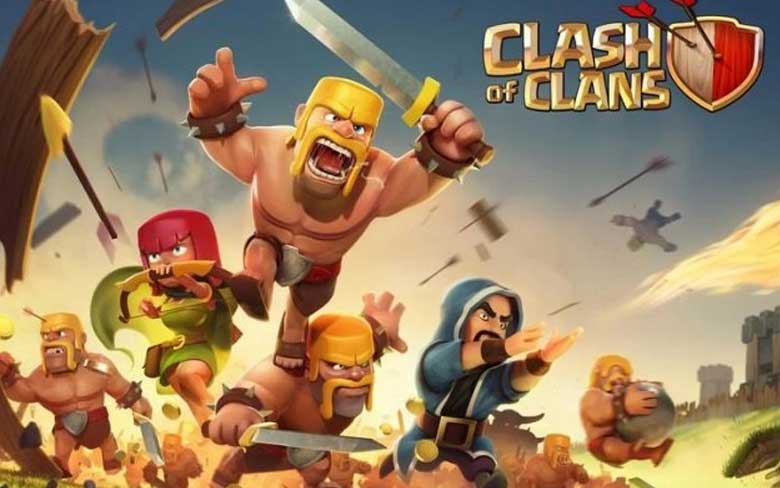 A classic strategy game that has been famous among masses for quite a while, Clash of Clans is one of the most epic games available out there. With millions of players worldwide, the game takes you on an adventure with lots of fun. Build your empire, join a clan, unlock new warriors, mine elixirs, level up the warriors, build your fortress of walls, upgrade your fortress as you proceed, build traps, protect your village from attacks, and do much more. Strategize your attacks and train your armies accordingly. You can raid other villages and loot them and also participate in wars along with your clan-mates to win big.
Plague Inc.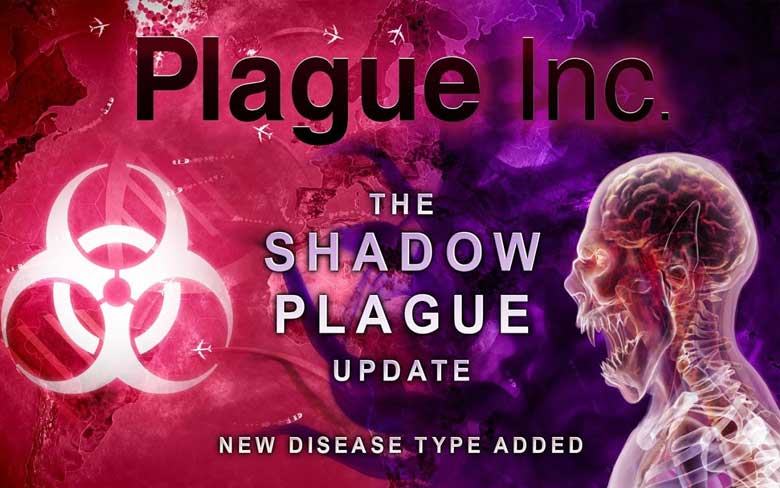 Another great strategic game based on realistic simulation, Plague Inc. It gives you the opportunity to bring humanity to an end by infecting the population with a deadly virus. As the virus hits the human population, they try to defend it with every possible means, but it is up to you to modify and evolve the virus in a way that humans are unable to contain it. The stunning graphics, hyper-realistic game mechanics, dozens of diseases, and the fast-paced environment will make you fall in love with this game. Moreover, it has scored the top game position, won several awards, and won more than half a million 5-star rating on Google Play Store.
Clash Royale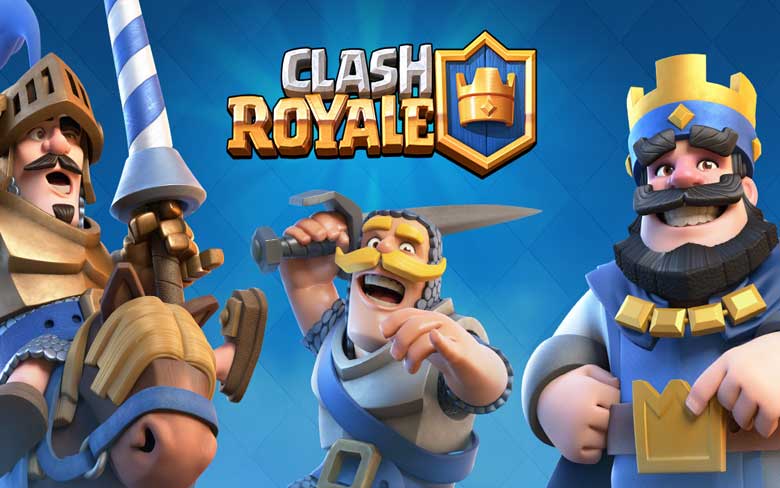 Another achiever from Supercell, the producer of the famous Clash of Clans game, Clash Royale is a fast-paced card-based strategy game for Android. In the game's arena, the target is to defeat the opponent within 3 minutes by using character cards. You get to unlock new character cards, level them up as you earn coins, and the most important part is to strategically build a war deck of 8 cards to defend your towers. Most of the character cards have been borrowed from Clash of Clans, which makes this game even more exciting. Within the game, the one who destroys all three towers of the opponent first wins, or the one with most damage at the end of the 3 minutes wins. The game also lets you participate in wars with your clan. With every war win, comes a huge reward and cash.
UniWar
UniWar is quite a popular turn-based multiplayer strategy game available on Android for free. The game lets you build your army, train them, and play with them as you command the troops on the way to conquer the world. There are a number of ways to play the game, so be assured you will never get bored. Match up with online players from all over the world to play the game in 2v2, 3v3, or 4v4 modes. If you wish to play solo, there are around 30 solo missions that you can complete. You also get to play daily missions that will give you rewards. Moreover, the game comes with more than 50,000 user created maps that you can choose to play on. You can also play this game in a slow paced or fast paced environment with turn duration that ranges from 3 minutes to 3 days.